Albergo Allegria & Catskills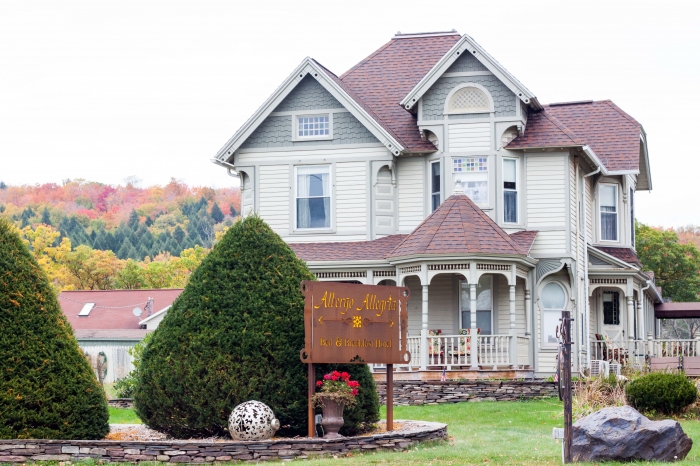 Last weekend I spent in Catskills. I went there last year, around the same time, for a water event, and ended up spending the most wonderful weekend in the mountains. This year – the same thing: second weekend of October I went there for the same water event, also for some peace and quiet, to get away from it all, for hikes, and naps, and for that sweet fall nostalgia that comes from being fully surrounded by gorgeous and ever-so-bright autumn folliage.
Just like last year I stayed in Albergo Allegria, the coziest bed-and-brekafast hotel ever, located in Windham, NY; the hotel is as nice as they possibly come. I don't have much experience with bed-and-breakfast type establishments; I am sure there are B&Bs out there that are spectacularly amazing, but in my opinion Albergo Allegria can easily compete with those top tier accommodations, and most likely would easily win them all. The hotel made my time in Catskills a refreshing, calming, wonderful experience that just would not be the same if I've decided to stay some place else. If you ever find yourself wondering around Catskills and looking for a place to stay, this is a spot you definitely need to hit.
Hotel is cozy, comfortable, beautiful, and stylish. Everyone who works there is welcoming, and kind, and simple, and friendly. Marianna, the owner of the hotel, will chat with you in the dorway, or in the kitchen, while you are pouring yourself a cup of tea or coffee. She most likely will find a moment to come and sit with you at the breakfast table and ask how the food is and if everything is ok. Food there is amazing, everything made and baked from scrtatch in the hotel's kitchen: breads, jams, pastries, by Marianna and a few cooks. There will always be something yummy in the pantry, or on the kitchen table: maybe a cobbler, and a coffee cake, or two, couple kinds of homemade cookies. There will be a jar of homemade granola. And a bucket of Greek yogurt in the fridge. And a jar of local honey. You get the picture.
I made tea countless number of times, just to be able to taste all those goodies. And then I made more tea and took a nice plate of stuff with me upstairs into my room, for later. And when the later came, after a hike in the mountains, and a hot bubble bath, and a nap, there was a wiff coming from dowstairs of something new being baked. It was pineaple ginger crisp. That place is a total sin.
Later that evening I went out to take some sunset photos, hiked up the ski trail, then down. When I got back to the hotel it was getting dark. Marianna's son made us fire in the backyard. I made myself another cup of tea, roasted a mega-sized marshmallow, and sat there, by the campfire, gazing at the sparks, in the total mental transfixion of complete relaxation. When it started to get chilly I picked up my cup and took it to the kitchen where ladies where making a fresh batch of bread, for tomorrow's brekafast. Some loves were going into the oven, some just came out. I've started a conversation, about the weather.
We waited for bread to cool down. We talked about Esopus creek where I spent my day; about white water canoeing; about life. I've asked about the bread recipe. Marianna pulled out her tattered recipe book. It was roasted grape brioche. We chatted some more, this time more about baking, and bread making, and other food stuff that I can talk on and on without end. Marianna flipped the loaves out of the pans. Sliced them nicely into thick gorgeous looking slices, firm, sturdy, fragrant, laced with dark swirls of fruit filling. She offered me the leftover ends of the loaf, to taste. That bread was heavenly: sweet, with light crispy crust, still warm. I was melting right there, in the perfection of that bread slicing and tasting moment, on this crisp October night, on this oh-so-special weekend I spent away from home in this sweet hotel that is filled with warmth and heart.
It is a very special place, perfect for a ski trip, or golfing trip, for hiking, kayaking, canoeing, or for sitting and doing nothing but enjoying beautiful fall colors during the day and star gazing during the night. Try to find a reason and go there: maybe for a romantic getaway with your sweetheart, or for non-romantic-type getaway alone, for the type of getaway when one wants to have nothing to do with all that romance, any more.
Wedding would be perfect there; or a honeymoon. Come there with a friend, or a lover, or with family and kids. Everyone will enjoy that place, I promise. I am already looking forward to next October, maybe even sooner. Maybe I will take my kids skiing to Windham this winter, and we will stay in Albergo Allegria again. Because where else would we possibly stay.
Enjoy the rest of your weekend.
Thank you for stopping by.
Ausra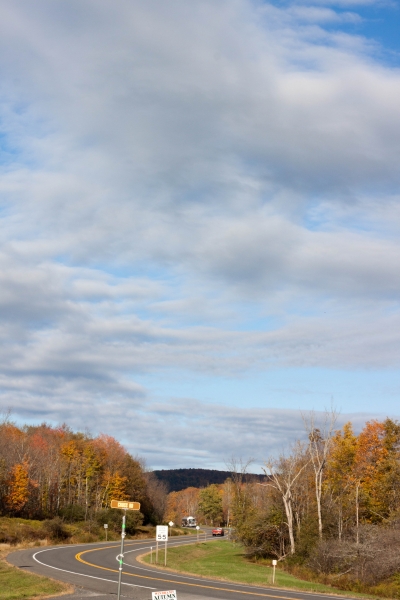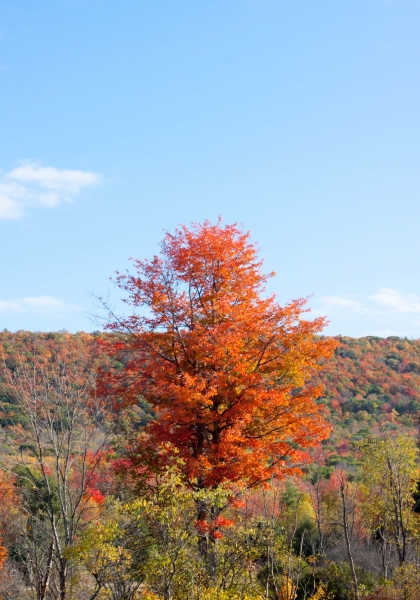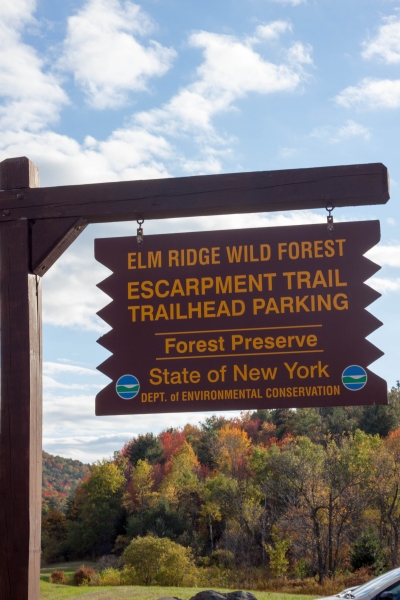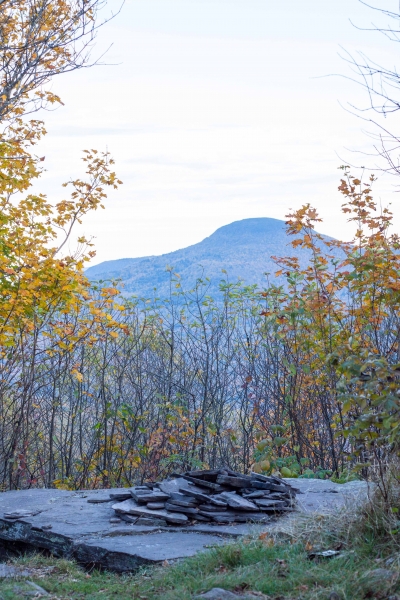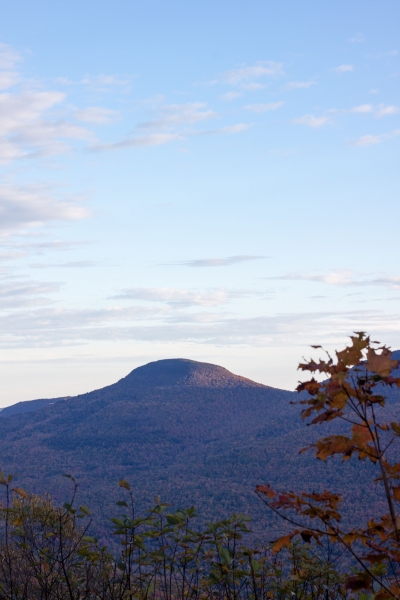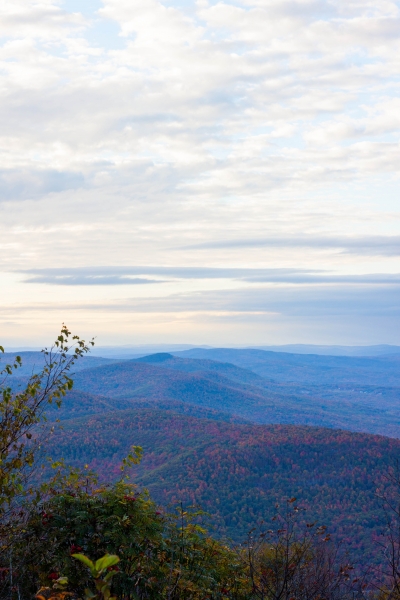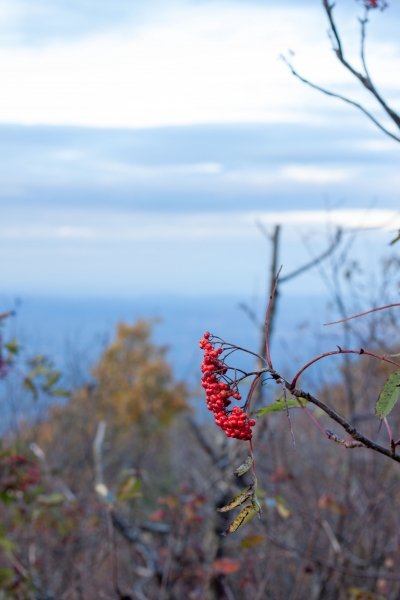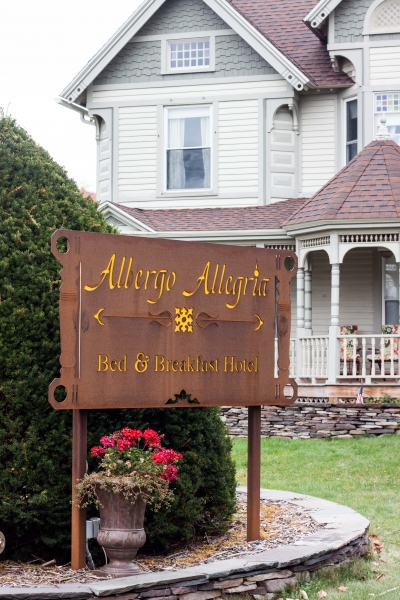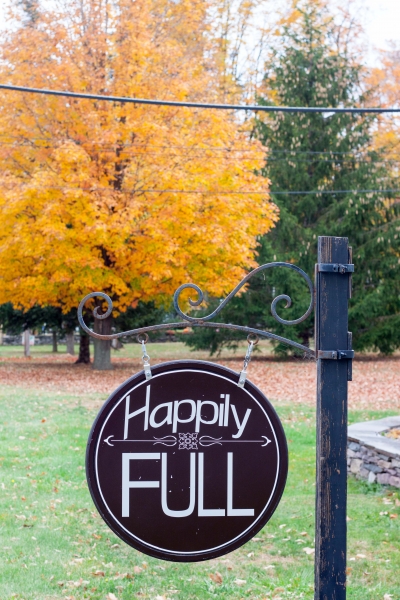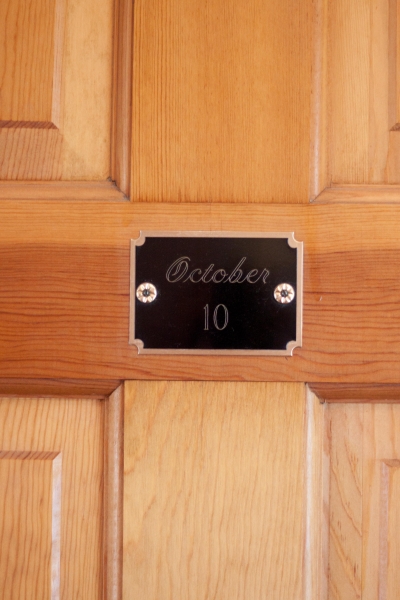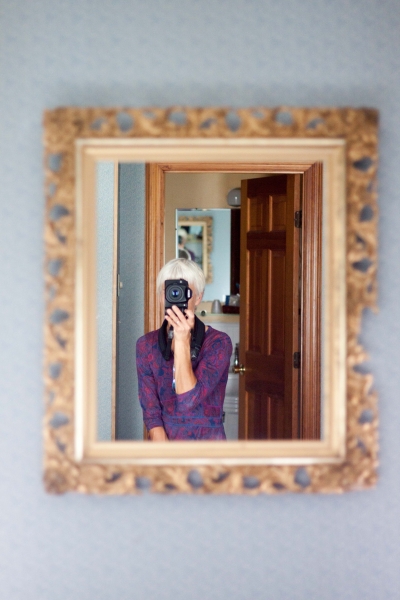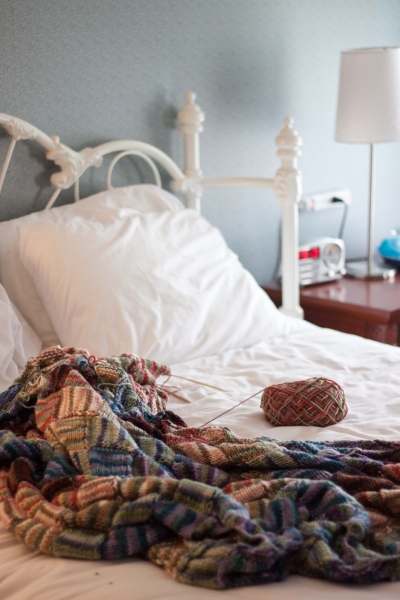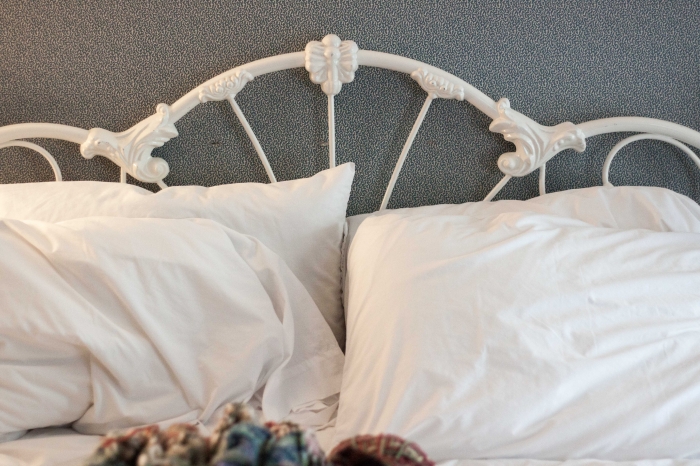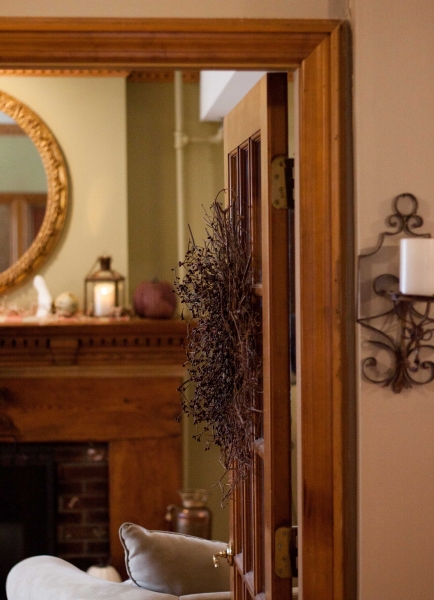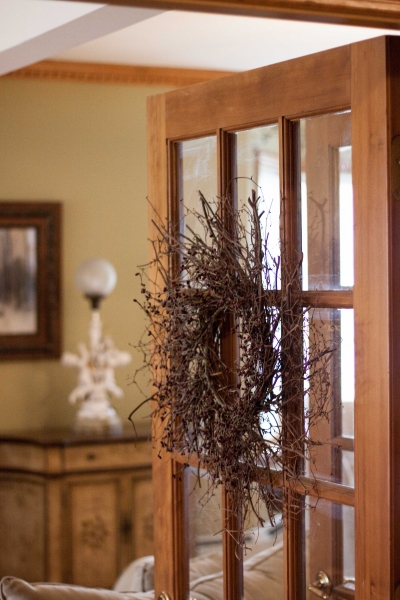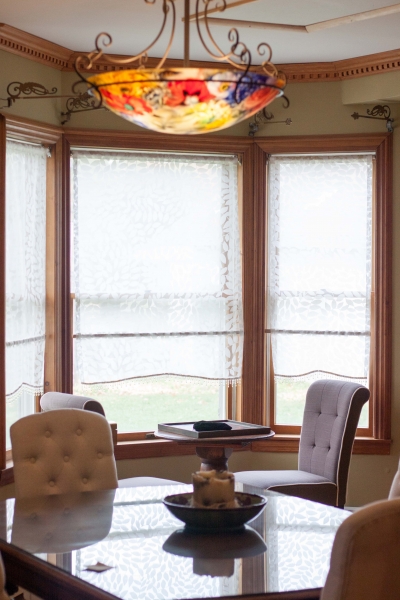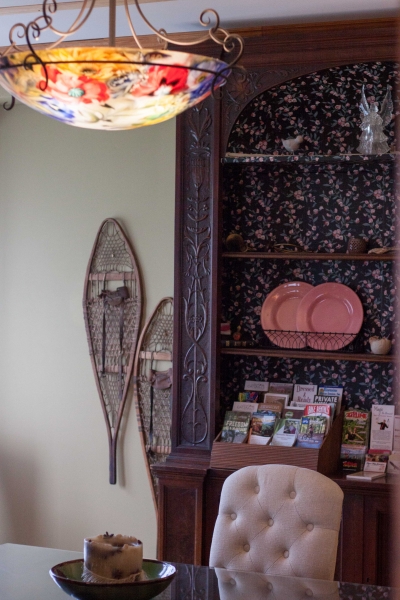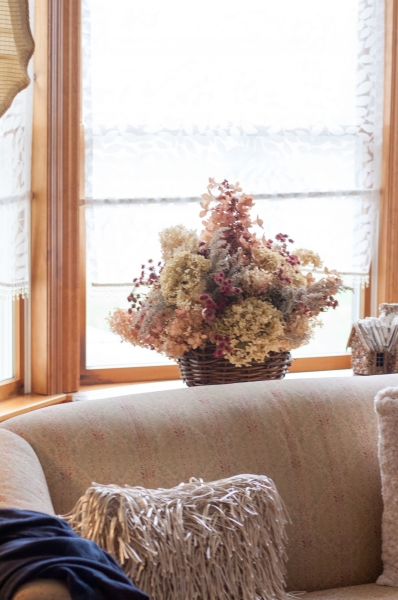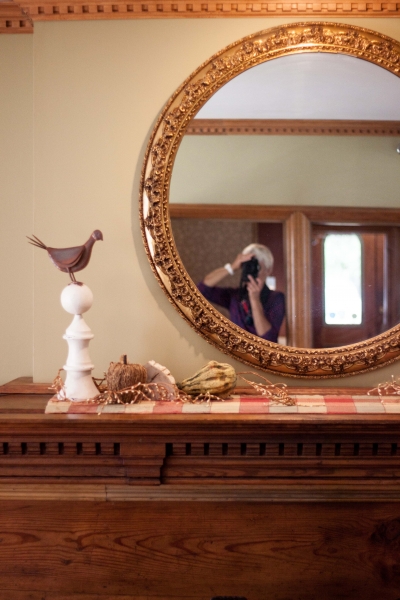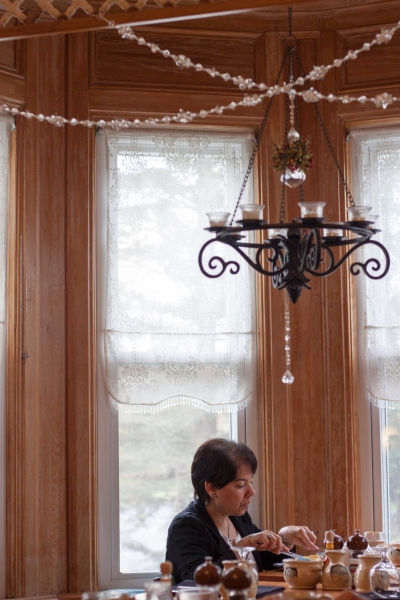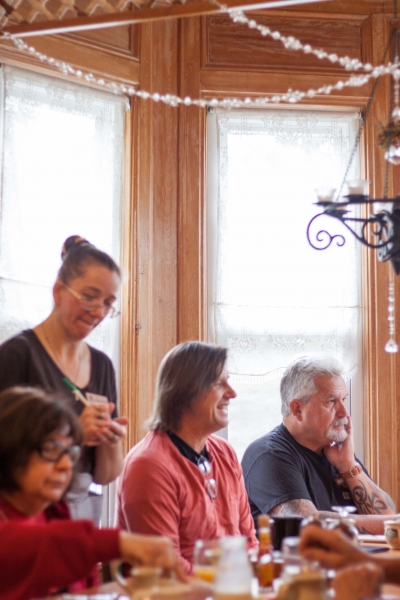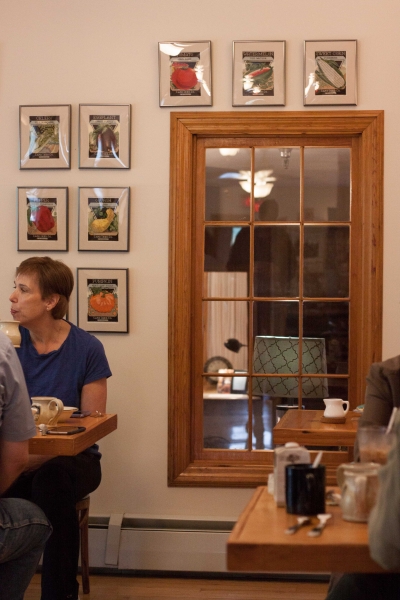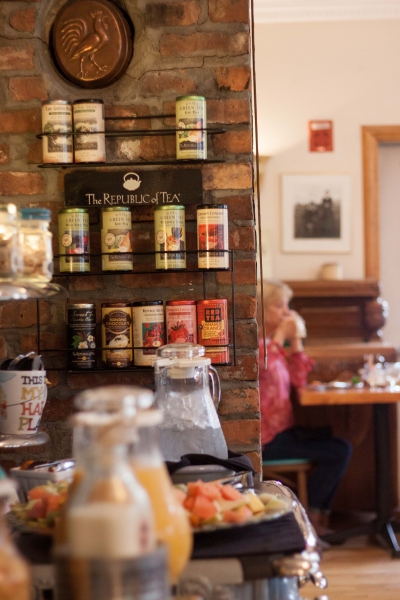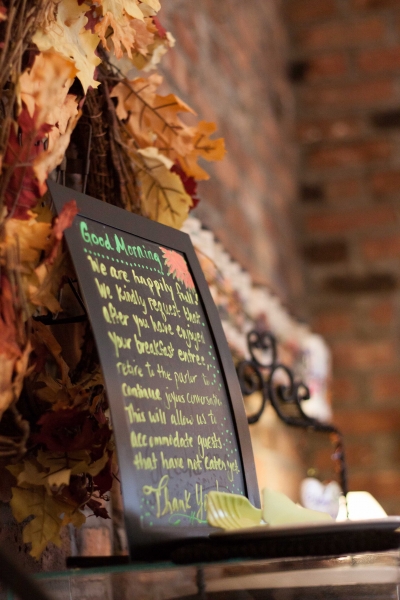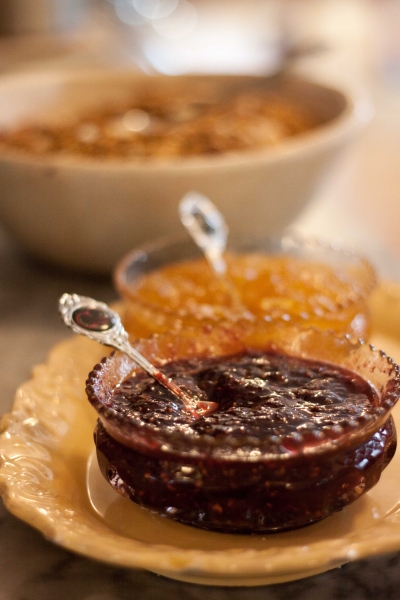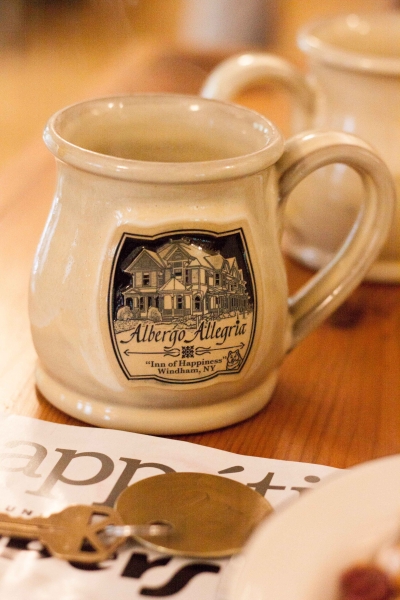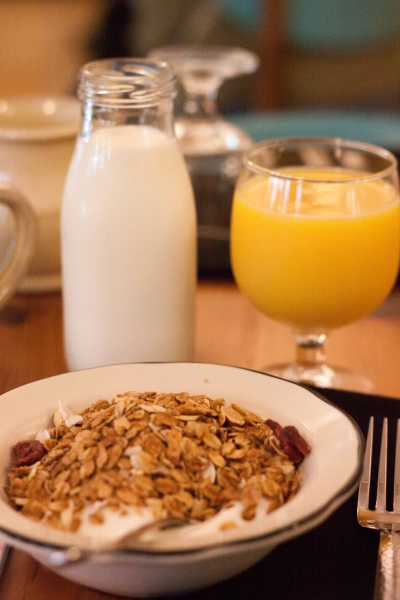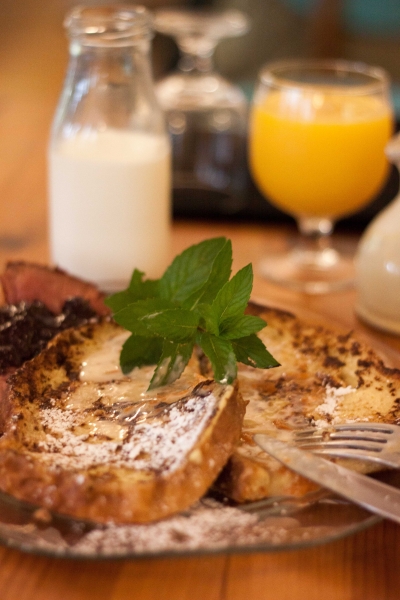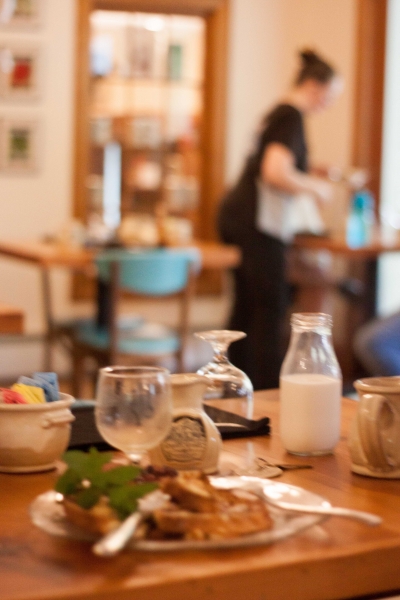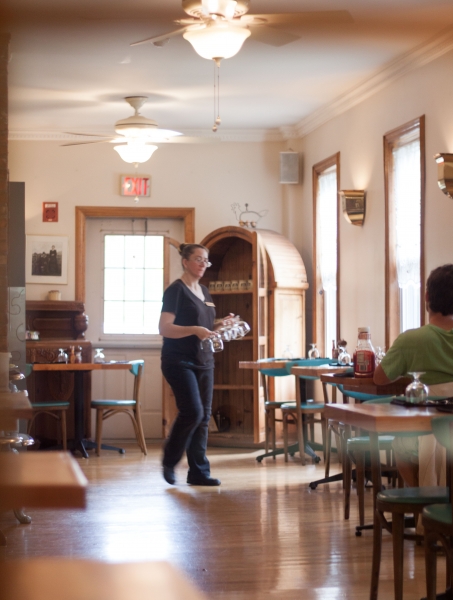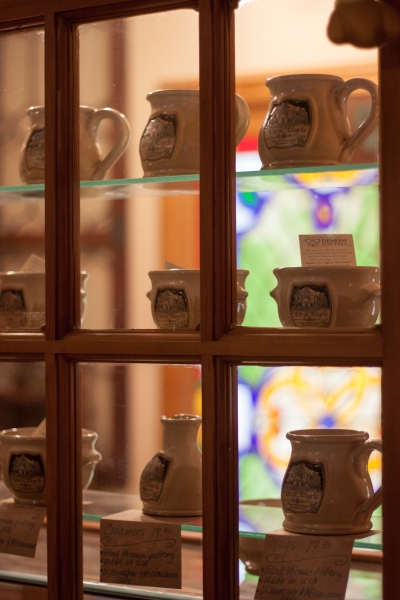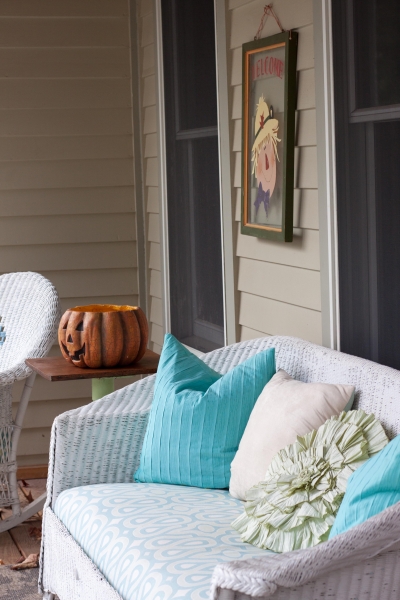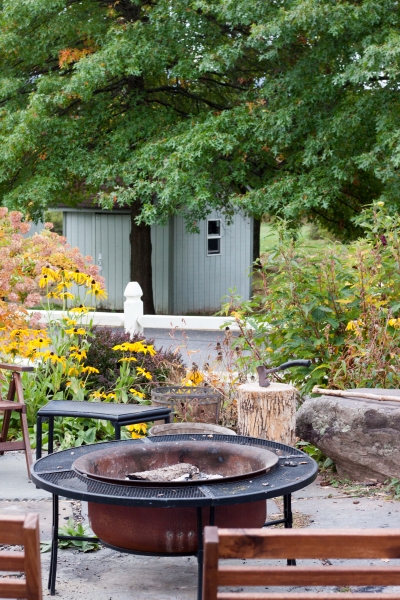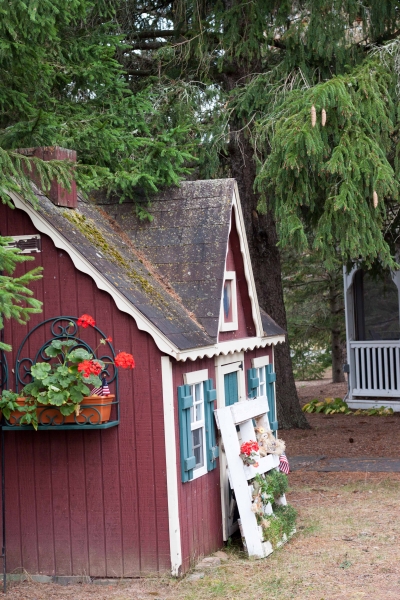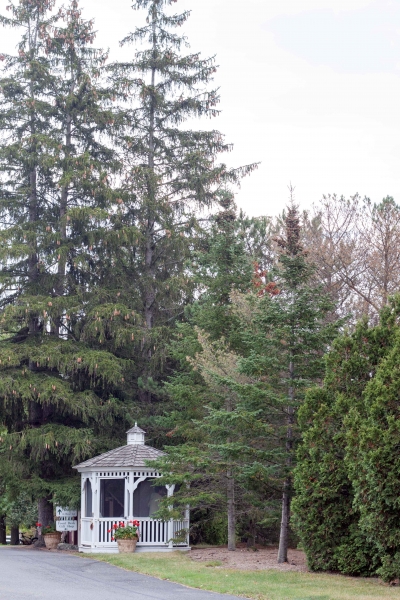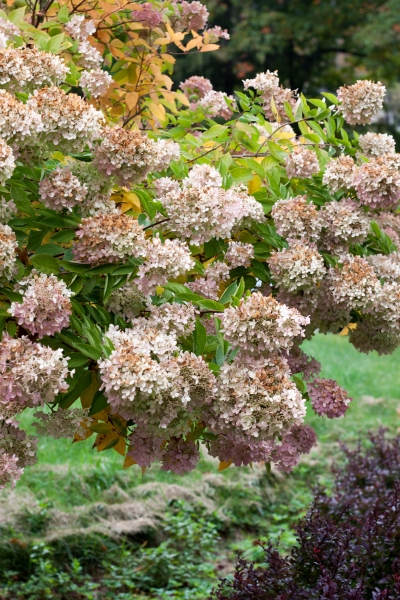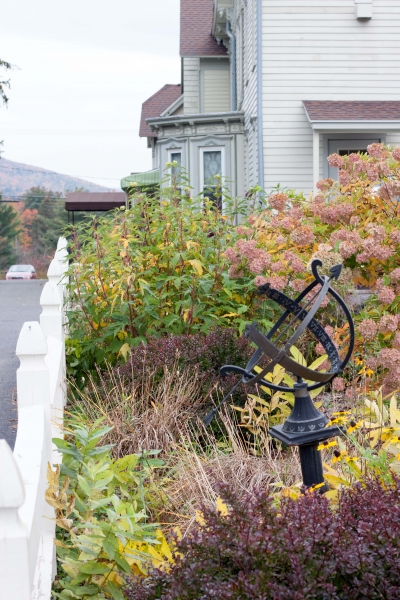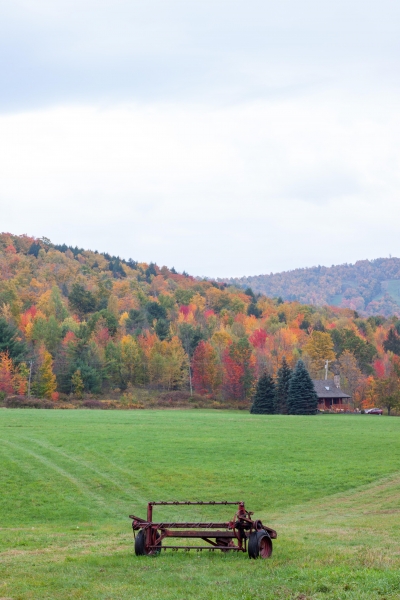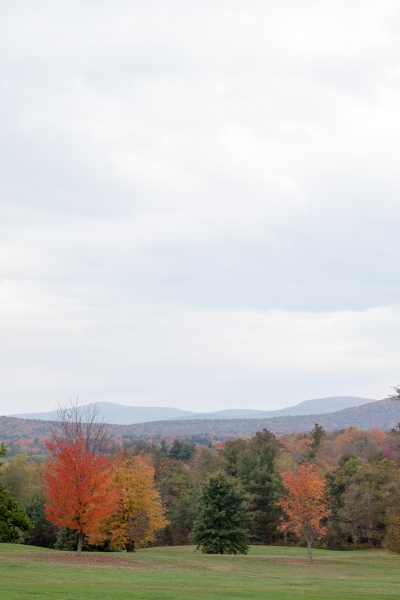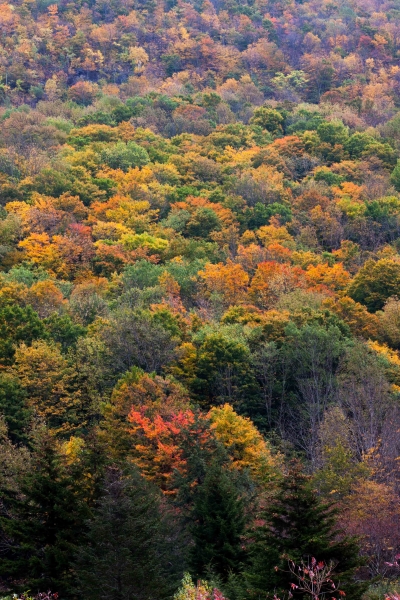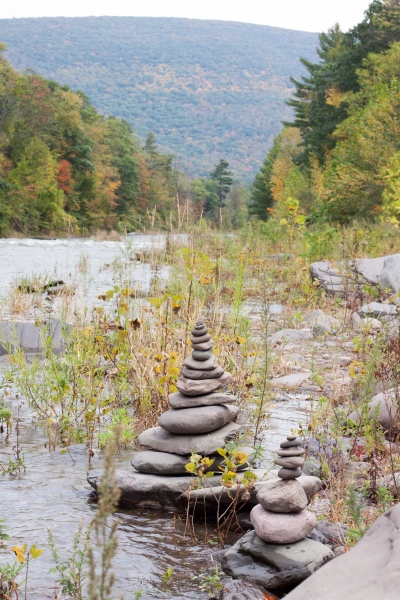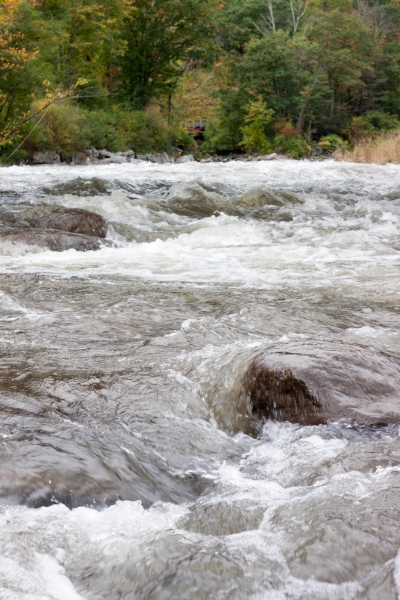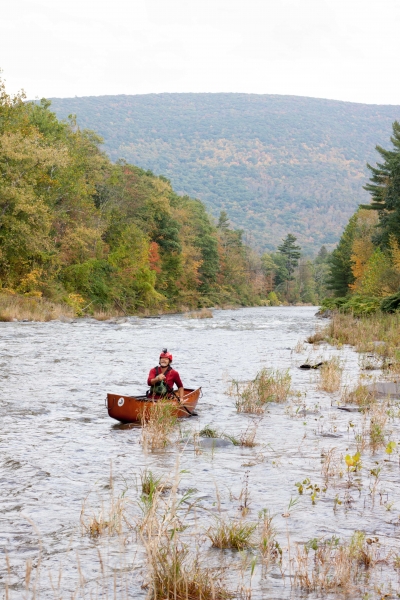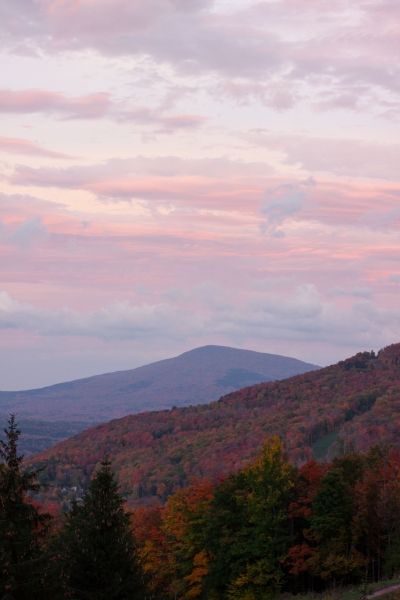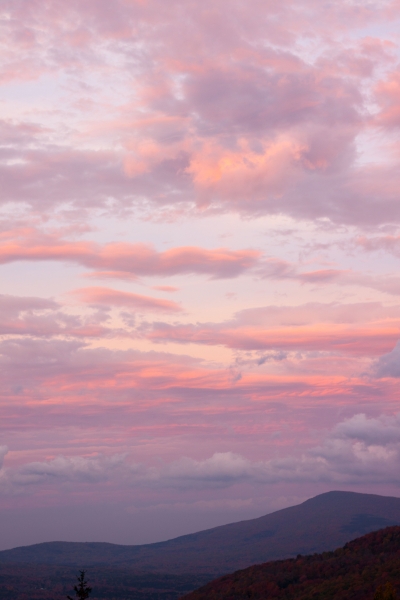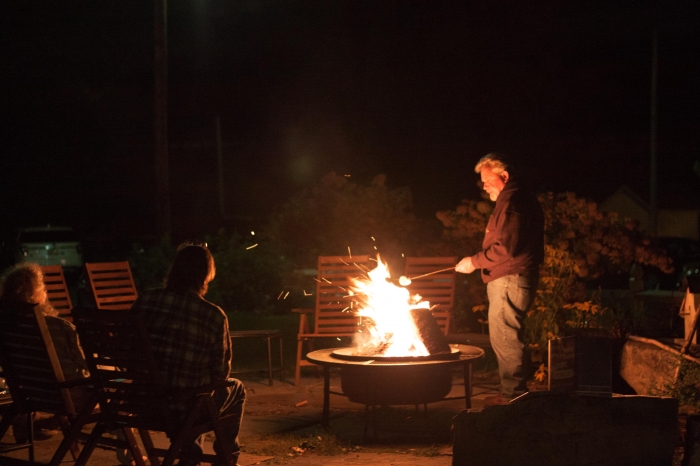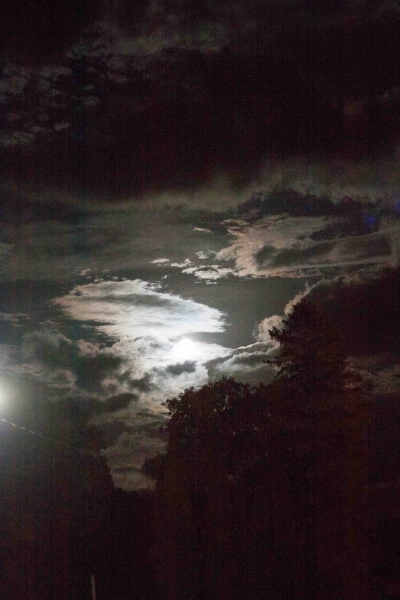 ---
---
Palikite komentarą
---