Oatmeal for Mamas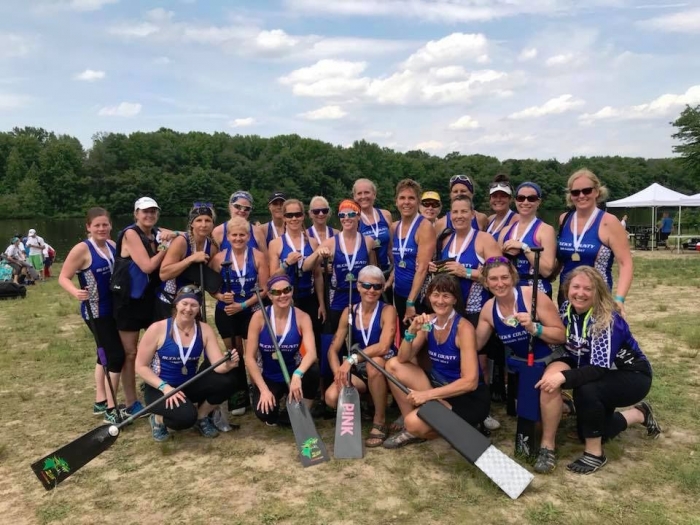 9 months ago I had an honor and privelege to be invited to try out for a Bucks County dragon boat team Fusion, Senior A Women's division team, that was getting ready to go to a Dragon Boat World Championship in Hungary. Fusion is a team of 22 awesome ladies, 4 amazing coaches, a drummer and a steer-woman, surrounded, supported and loved by Bucks County Dragon Boat Club, by their family members and friends. This has been quite a journey for me, starting from the first round of tryouts last September, up until now, when the actual competition is just days away.
During these 9 months I added thousands of miles to my RAV4. Worned off a full set of tires. Clocked in countless hours behind the wheel, while driving to and from practices in Pottstown and in New Hope, PA. During that time my house turned into a health hazard. Garden was abandoned. And so were some friends. I've aquired some enemies. I heavily neglected other things that I liked doing: reading, knitting, hiking. I spent less time in the kitchen, experimenting, cooking, baking. I abandoned my beloved blog. Time on the lake became my main activity, plus training on land, with set goals and schedules.
When I told my immediate family that I will be pursuing this, my husband threw a fit, followed by a total nervous meltdown, followed by a list of ultimatums, like taking kids out of sports if I go to Hungary, and similar sort of stuff. During weeks and months after the initial annoncement, the list of complaints continued to grow, exponentially. Hungary was to blame for everything: starting from cobwebs on the ceiling, ending by rejection letters from colleges that my son Jonas was applying to. I was blamed for acting like an undergrad, for bringing embaressement to the family, for being irresponsible parent and a useless wife, who fails to do laundry and to unload the dishwasher in a timely manner. Soon I learned to ignore all that babbling, successfully pushed it all into background noise level and continued with my Hungary plan. In a couple months the complaints stopped, and so did any kind of talking, so I could brief easier and enjoy the silence.
My kids, Jonas and Julius, approved it all 100%, from day one, and were cheering for every smallest success I manage to have along the way: good erg score, or one more pullup, or a win in a race, or another completed challenge that was bringing me closer to Hungary. I remember one winter night, when me and Julius were leaving my work, to go to his hockey practice. It has been a long day, with me getting up around 4:30 am, driving from Philly back to Ithaca, feeling exhausted and still having ton of things left to do. While walking to my car, I began telling Julius, how hard all this is, and I am not even sure if I am going to make it. When we were getting into the car, Julius pointed to the car that was parked next to mine; it was Ford Fusion. He said – this is your anwer: you are going to do it, no matter what. You have to do it. Because you can. This was my 10-year-old son talking. An athlete himself, and a buddy of mine, like no other.
It was all worth it, of course. I've got better, and stronger. I had an opportunity to be trained by excellent coaches, to practice with highly driven, motivated women athletes that kept inspiring and motivating me, every step of the way. Our beautiful uniforms have USA, stripes & stars spalttered all over. We will be representing USA in Hungary. To me it all feels like Olympics. It also feels a bit unreal, like a dream. I am walking in a total haze right now, still trying to understand what is actually happening. Can not understand and get comfortable with it just yet. Still need some time.
The sweetest part of this journey for me was the help, and support, and love I received from so many people around me. They propelled me forward, daily, by being my partners on water and on land, by working with me on stroke technique, on strengthening my body & my endurance, balancing my nutrition, and countless other things that were making me better and stronger every day. I will thank them all, individually: my closest friends, my Ithaca Gorgeous Dragons teammates and coaches, My Cayuga Outrigger buddies, and Cayuga SUP buddies, my personal trainer, my parents, my sister Lina, and my kids, of course. My heart is filled with gratitude for all I received from so many, while giving so little back in return.
I will thank everyone tomorrow, when I am ready to leave to the airport. For now, I would like to thank my Fusion Girls, every one and each of them, all 22 amazing, strong, motivated, wonderful, beautiful, talented women, 52.7 years old on average, mamas, and grandmas, and awesomest hotties with no kids. It has been a total joy to get to know you all, to train, to race, to hang out, to get tips on dragonboating, and on spray tanning and on everything else in life that goes inbetween dragonbaoting and spray tanning.
Thank you, Girls, for taking me in, for trusting me, and mentoring me, and for making me feel right at home every time I was on or out of the boat with you.
My bags are almost packed, I have my international phone, and my international drivers permit, and the adapters to the European outlets. I think I am ready for this, and as nervous I am right now, I can promise you I will do my very bestest best when I am on that water in Hungary. I will dish out everything I got, with hopes that we will all come back home victorious.
To end this long spiel, I give you a recipe for super tasty & super soothing breakfast oatmeal, because, in my mind, you can never go wrong with a bowl of good oatmeal. For this particular recipe, oats are first toasted with coconut oil, until they become all fragrant and nutty. Then you add a tablespoon of ground flax seeds, and some almond butter, and some brown sugar. You cook it all until oats soften slightly, but they still have some bite. You do not want your oatmeal to turn into a mushy mush. You take the pot off the stove, add some white chocolate chips, wait until they become all soft and melty, ant stir them all into your oatmeal. Get a bowl, and a spoon, and enjoy.
I hope I will be able to invite you all for breakfast one day, Fusion Ladies, when we are in Szeged, to my air-b-n-b cottage in the mountains. I will make you some hot oatmeal, and some other goodies, and we can all just kick back, relax and watch the grapes ripen in the vineyard.
I love you all!
See you all on Saturday.
Ausra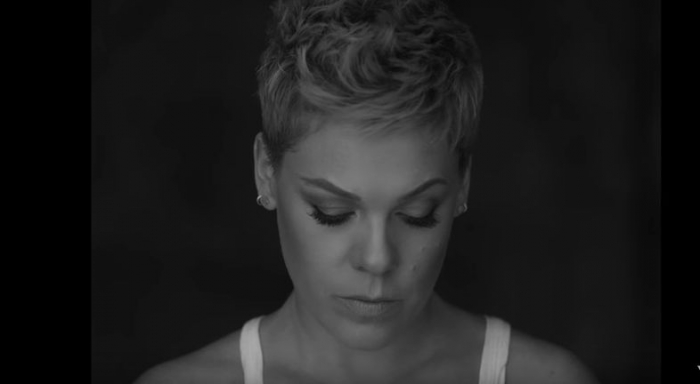 Wild Hearts Can Not Be Broken, P!NK
* * *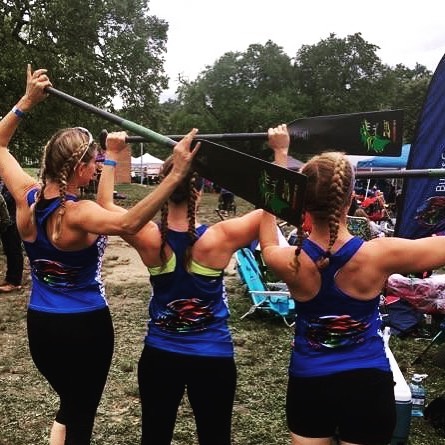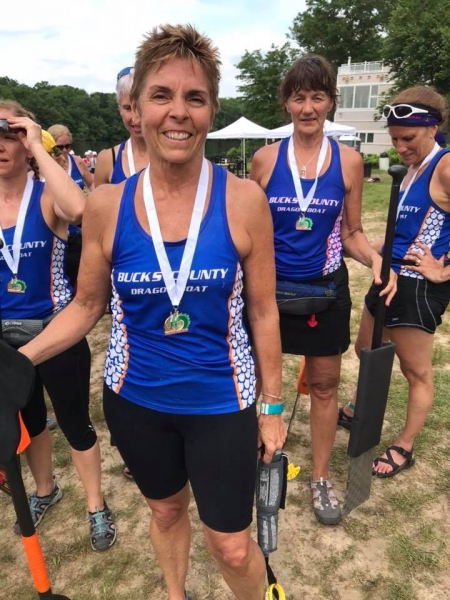 Peggy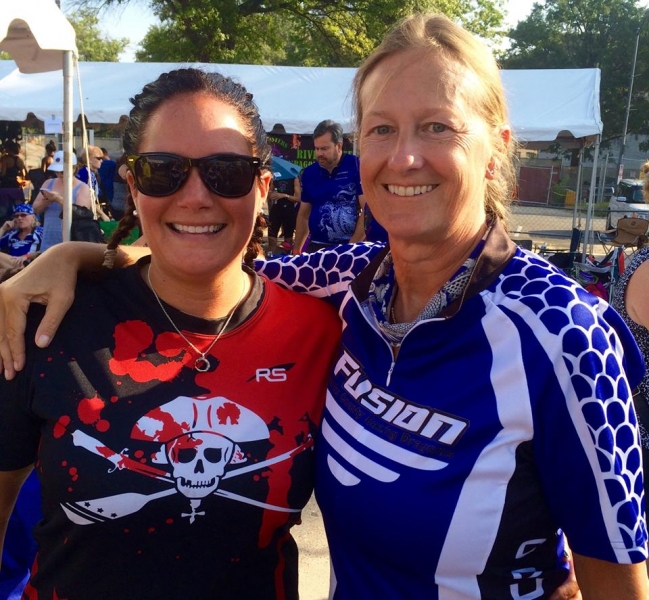 Jackie & Laurie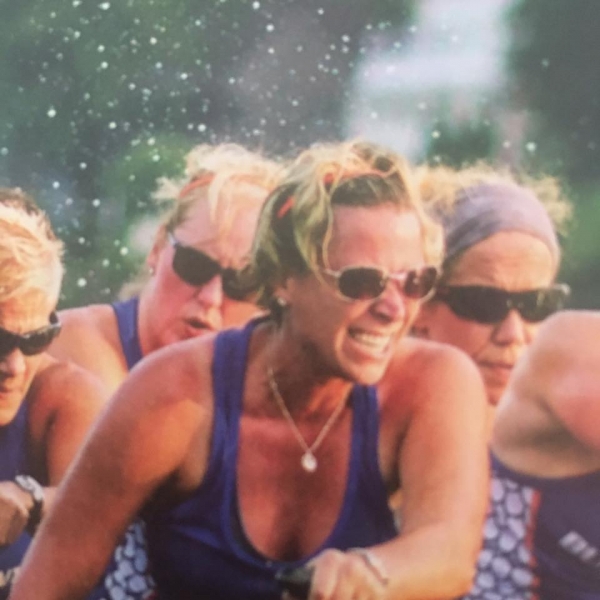 Kelly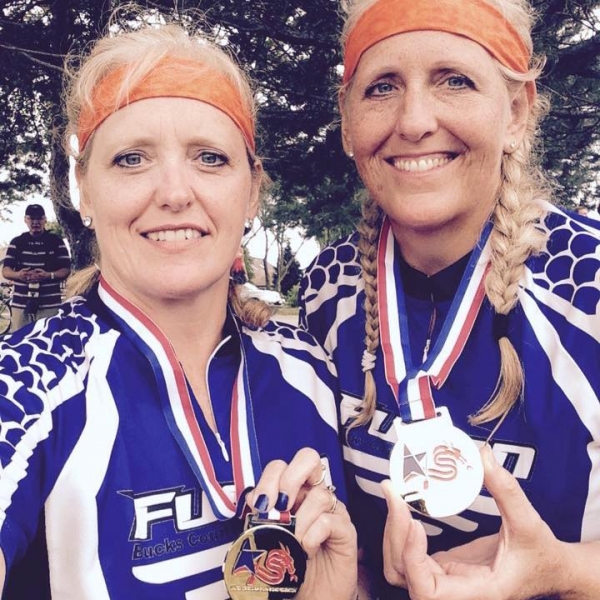 Debbie & Deanna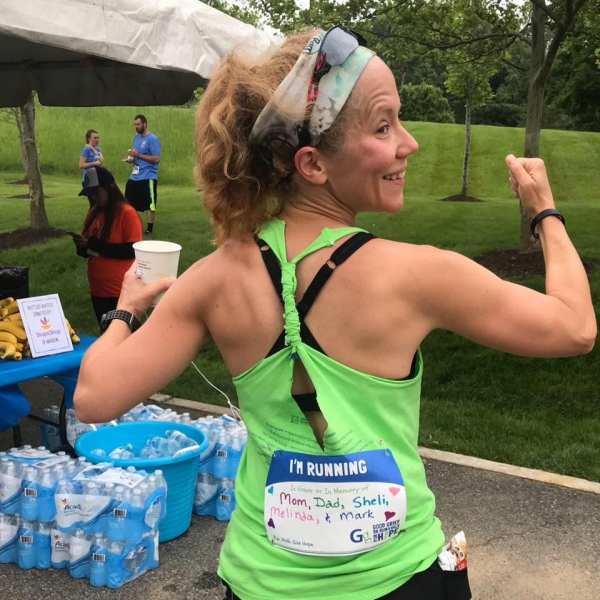 Holly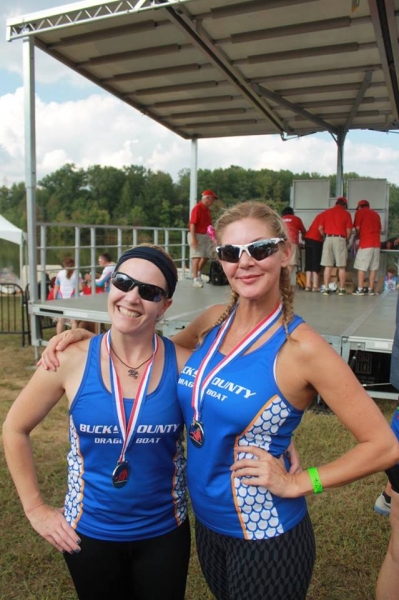 Gwen & Kim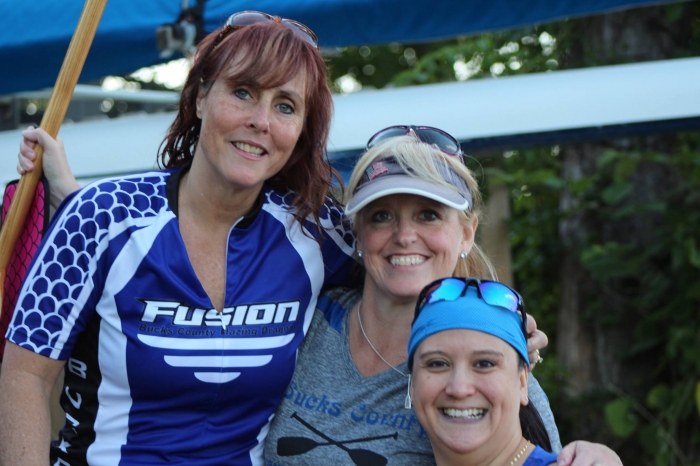 Sharon, Debbie & Christine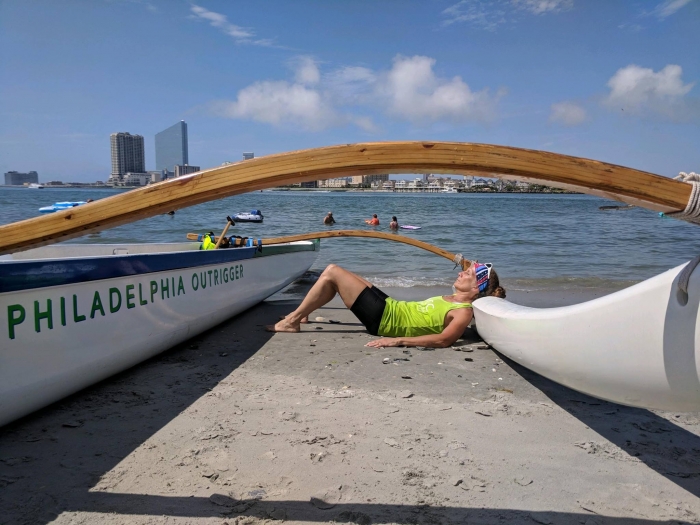 Chip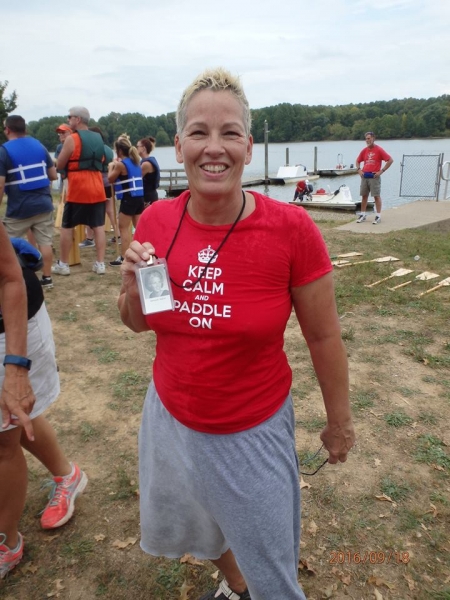 Larraine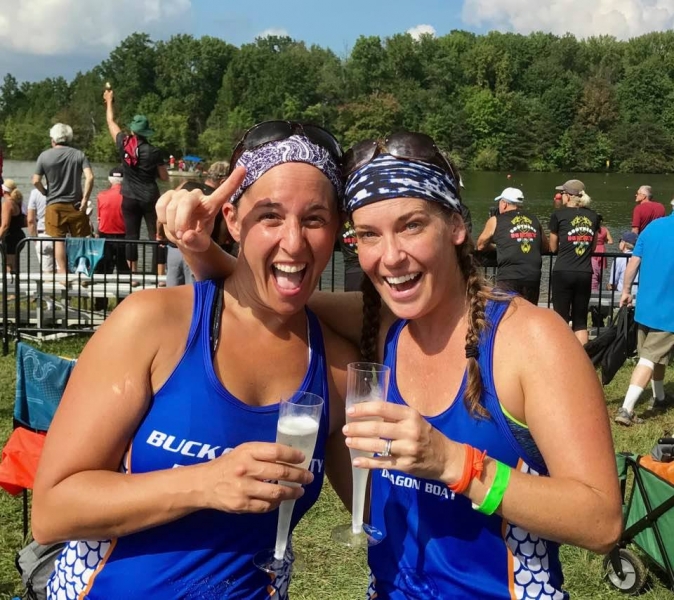 Jessica & Maureen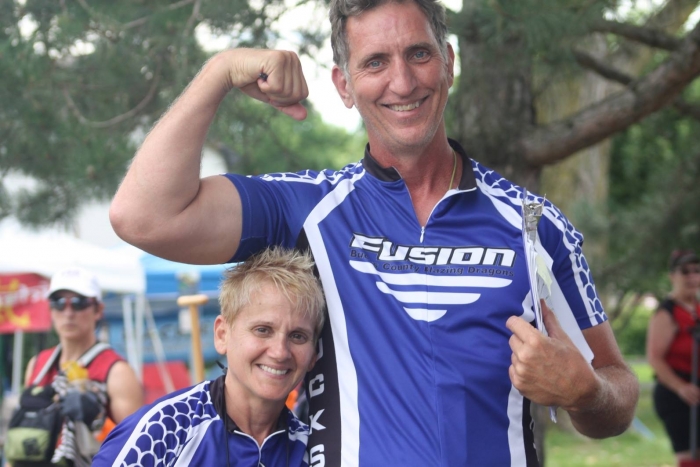 Debby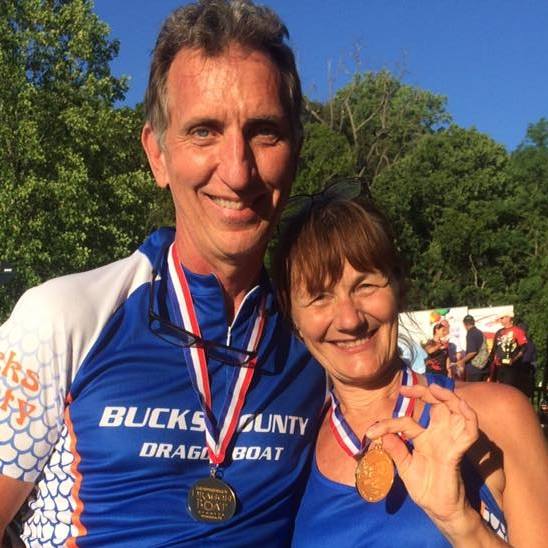 Laura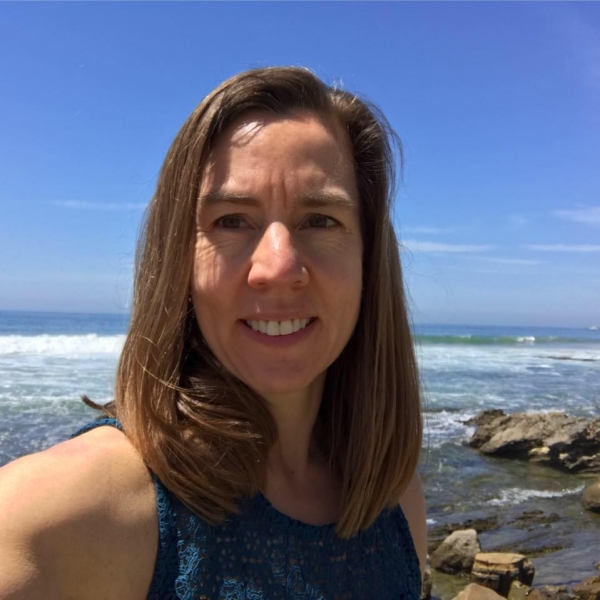 Jennifer
Karen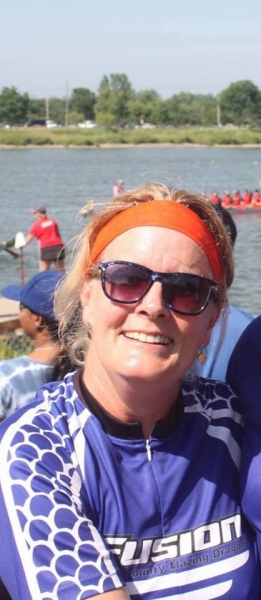 Suzzy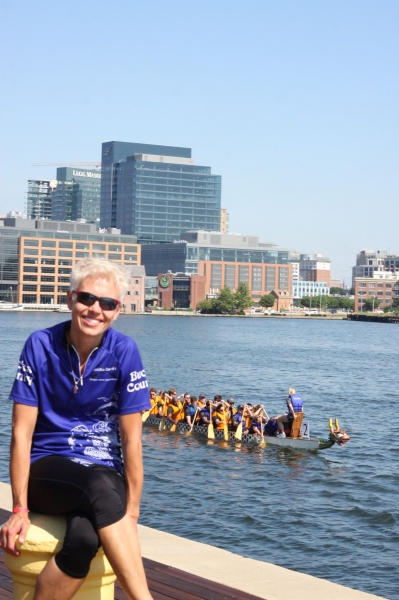 Ausra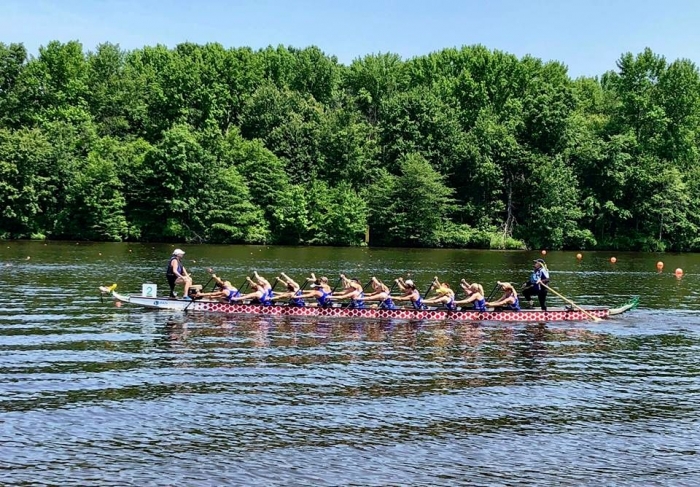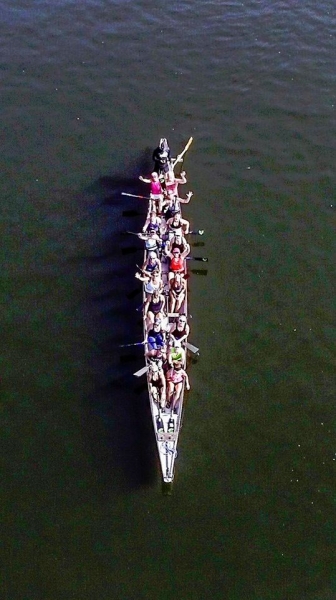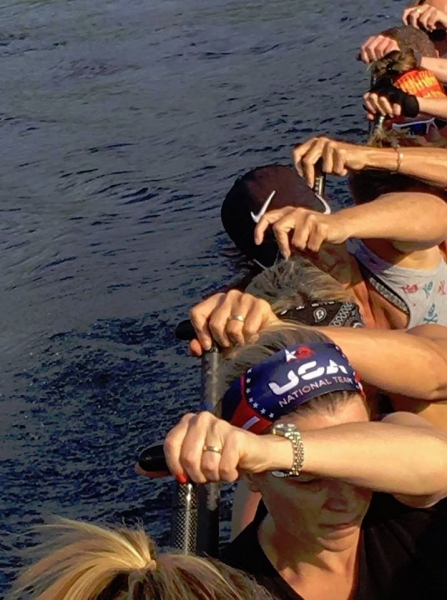 * * *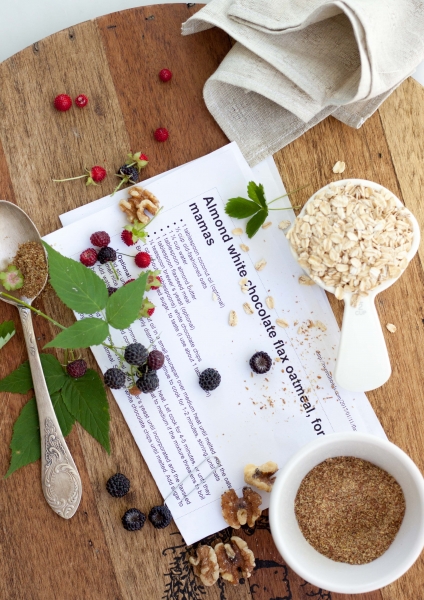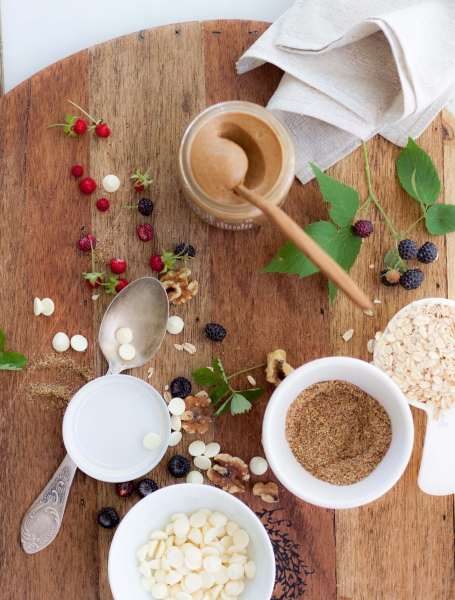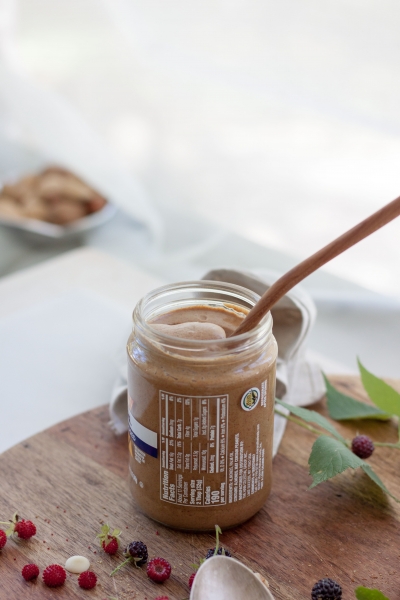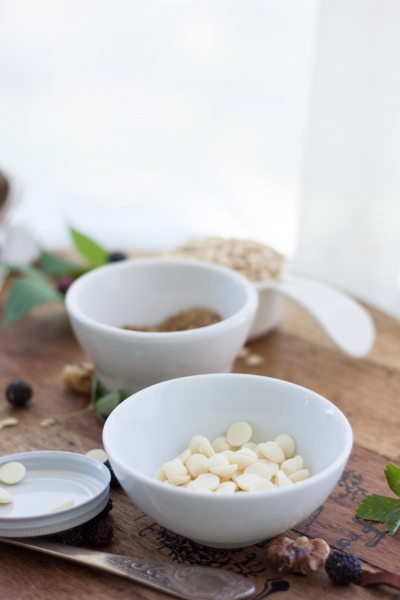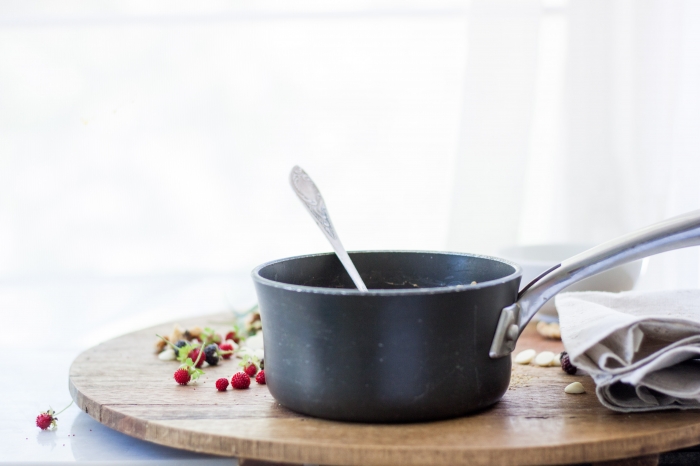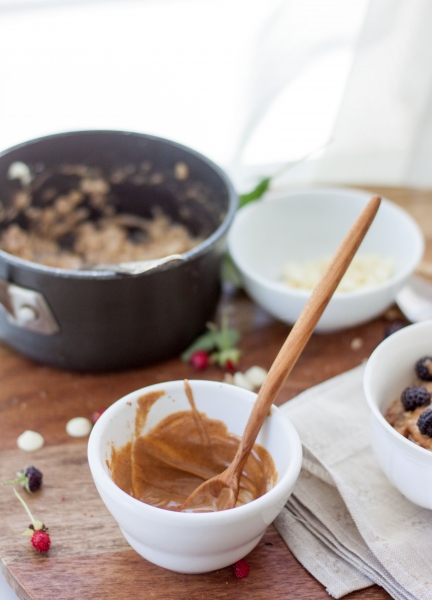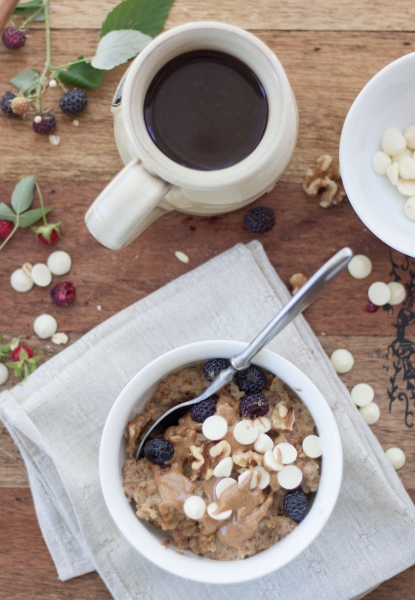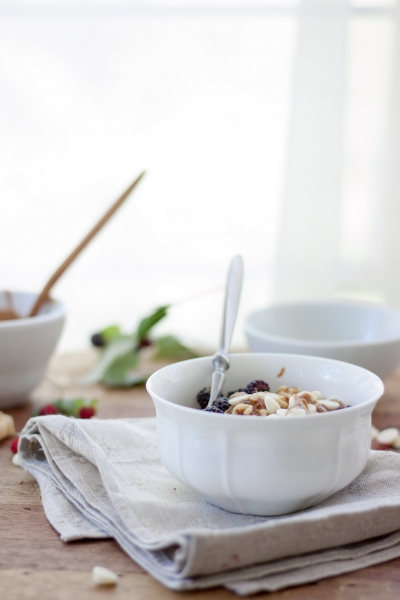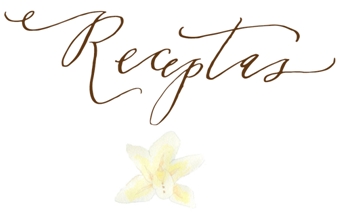 Avižinė košė mamytėms
Recepto šaltinis: two red bowls
1 šaukštas kokosų aliejaus
½ stiklinės avižinių dribsnių
1 ¼ stiklinės vandens
1 šaukštas migdolų sviesto
1 šaukštas sėmenų miltų
2 šaukštai balto šokolado lašelių
1 šaukštas rudojo cukraus
Žiupsnelis druskos
Mažame puode pakaitinti kokosų aliejų. Suberti avižinius dribsnius ir pakepinti, retkarčiais pamaišant maždaug 3-5 minutes, kol lengvai apskrus ir pakvips. Supilti vandenį, suberti druską, rudąjį cukrų, virti ant vidutinio stiprumo ugnies 5-6 minutes, kol dribsniai suminkštės. Suberti sėmenų miltus, įmaišyti migdolų sviestą ir dar pavirinti, kol sutirštės, maždaug 2-4 minutes. Nukelti nuo ugnies, suberti šokolado lašelius ir išmaišyti. Tiekti tuojau pat.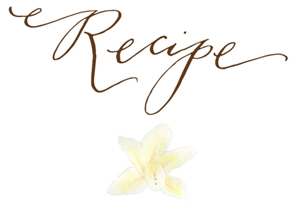 Oatmeal for Mamas
Recipe source: two red bowls
1 tablespoon coconut oil
½ cup old-fashioned oats
1 ¼ cup water
1 tablespoon almond butter
1 tablespoon flaxseed meal
2 tablespoons white chocolate chips
1 tablespoon brown sugar
Pinch salt
Heat coconut oil in a small saucepan over medium heat until melted. Add oats and stir until evenly coated. Continue to cook for 3-5 minutes, stirring, until lightly toasted. Add water, salt and brown sugar, and bring to a simmer over medium-high heat. Cook for 5-6 minutes, until thickens slightly. Add flaxseed meal and almond butter, cook until oatmeal reaches desired thickness, 2-4 minutes. Remove from heat. Add chocolate chips, stir until chocolate is melted. Serve right away.
---
---
Palikite komentarą
---
&nbsp